This article was originally published on Queensland AI Hub.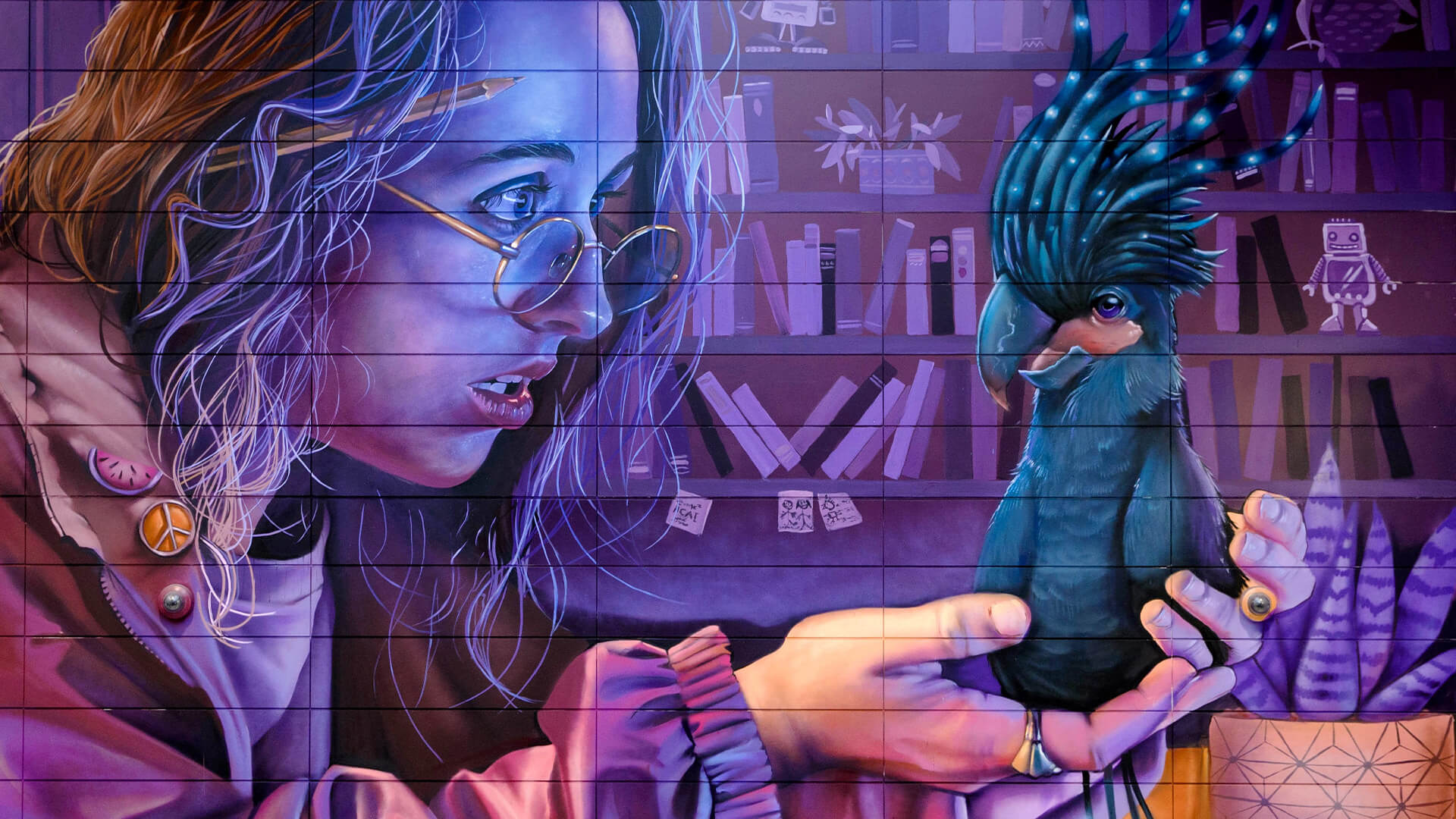 Introducing Rockatoo. A socially intelligent 'Mall Bot' artfully answering the call for a new AI narrative 'for good'.
To celebrate National Science Week 2021 (14 – 22 August), our Visualising AI – Science Meets Street Art Co-Lab added another feather to its cap when it comes to creating accessible public spaces for people to understand, engage with and ask questions about transformative technologies.
In May, we partnered with Brisbane Street Art Festival 2021 to launch a globally unique urban art initiative that paired Queensland's leading AI experts with up-and-coming street artists, resulting in the creation of four Visualising AI murals across Greater Brisbane (view all). In the process, raising community awareness and dispelling myths and misconceptions about a technology that, for most people, is hard to visualise.
During National Science Week, we joined forces with The University of Queensland's Human-Centred Computing discipline, QLD XR Hub and Ardacious to supersize public interaction with one of the Visualising AI murals (located at Westfield Garden City), via an augmented reality (AR) activation.
Born from the novel pairing of The University of Queensland's Professor Janet Wiles and artistic duo Scott Nagy & Krimsone, the 33.48m² mural imagines the moment a young roboticist meets her AI companion, Rockatoo. A social robotic bird inspired by Cape York Peninsula's highly intelligent, but elusive palm cockatoo, renowned for its unique way of communicating through drumming.
On 21 August, we organised a FREE pop-up AR Photo Booth for visitors to Westfield Garden City to strike a pose with Rockatoo and find out more about the science behind the Visualising AI project.
An event designed to inspire and delight all ages. Importantly, also providing an opportunity for the public to meet the mural's muse and real-life social roboticist, Professor Janet Wiles, alongside Dr Christina Zdenek, a biologist also based at The University of Queensland, whose field experience includes research on palm cockatoos.
And while National Science Week has finished for another year, Rockatoo remains a permanent AR fixture of the Visualising AI mural at Westfield Garden City. Check it out for yourself! It's impossible to miss, spanning 33.48m² (think eight king size beds or 837 iPads rolled into one), framing the multi-level escalators near Kmart.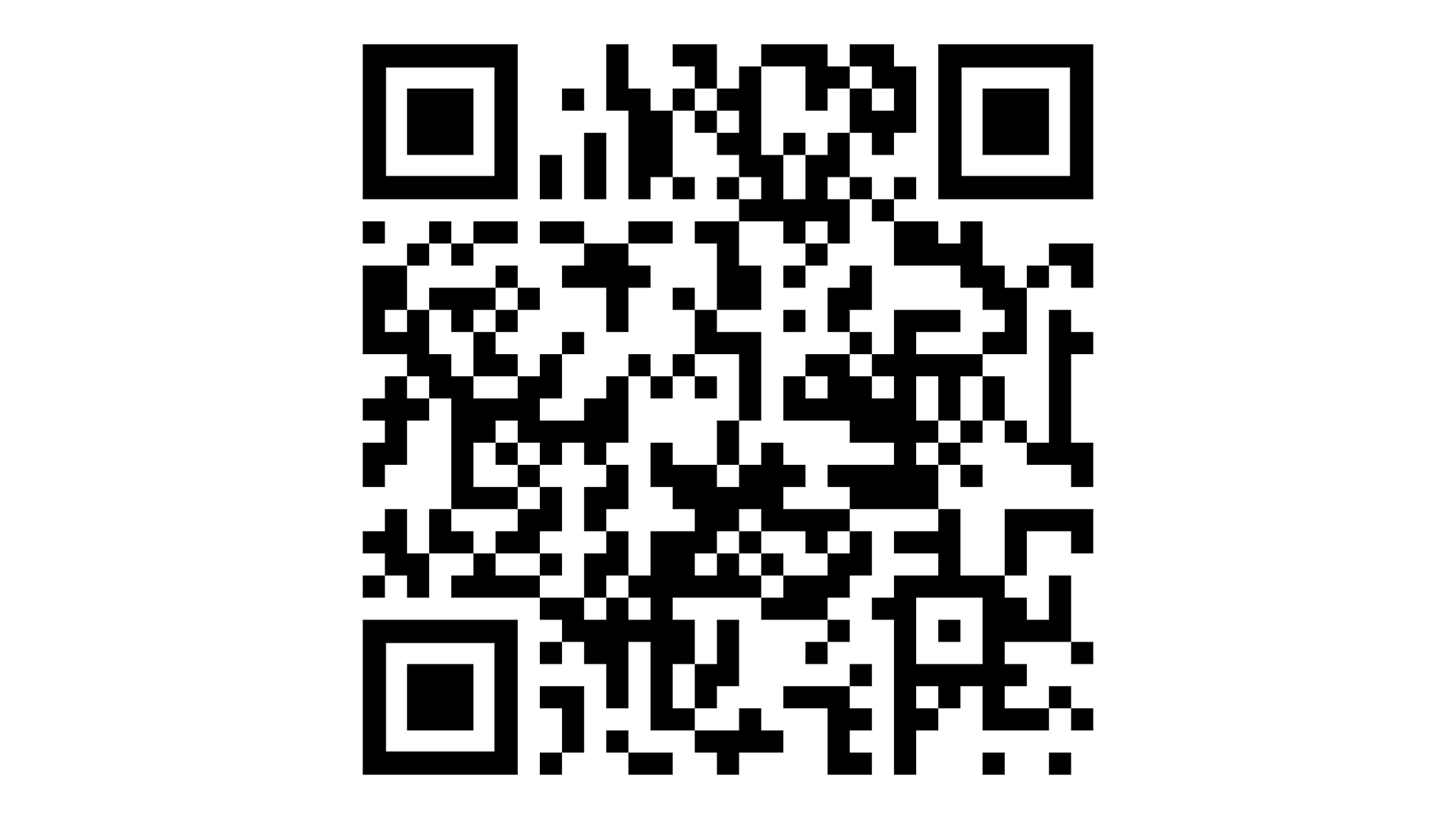 Scan the code (below) with the QR code reader on your phone.
*With iPhones and some Android phones, simply use the camera app, and a link should appear
Click through to a FREE, bespoke AR mobile app for easy download.
Once the app download is complete (this should take less than 1 minute), point your phone at the mural or any image of it (like the one above), and follow instructions to activate the AR experience.
Enjoy!